Volkswagen Car Reviews
Has the time come to upgrade to a new Volkswagen? Start your journey by doing some research! Burlington Volkswagen offers numerous Volkswagen car reviews, which can help you determine the right automobile for your needs.
Drivers in Burlington, NJ, can use this page as their resource for all things Volkswagen car review research. Once you've compiled a list of vehicles you want to test drive, contact us!
About Our Volkswagen Car Reviews
Research is essential when it comes to a product that you're interested in. Whether it's an electronic device, a piece of clothing, or—in this case—a car, gaining as much knowledge as possible before making any significant moves is always a great idea.
Our Volkswagen car reviews are designed to provide a snapshot of a vehicle's best features. Topics like performance, technology, and more can be covered in one fell swoop. Some reviews can cover one topic more in-depth. For example, you might read about the Volkswagen Tiguan performance or the Volkswagen Jetta technology.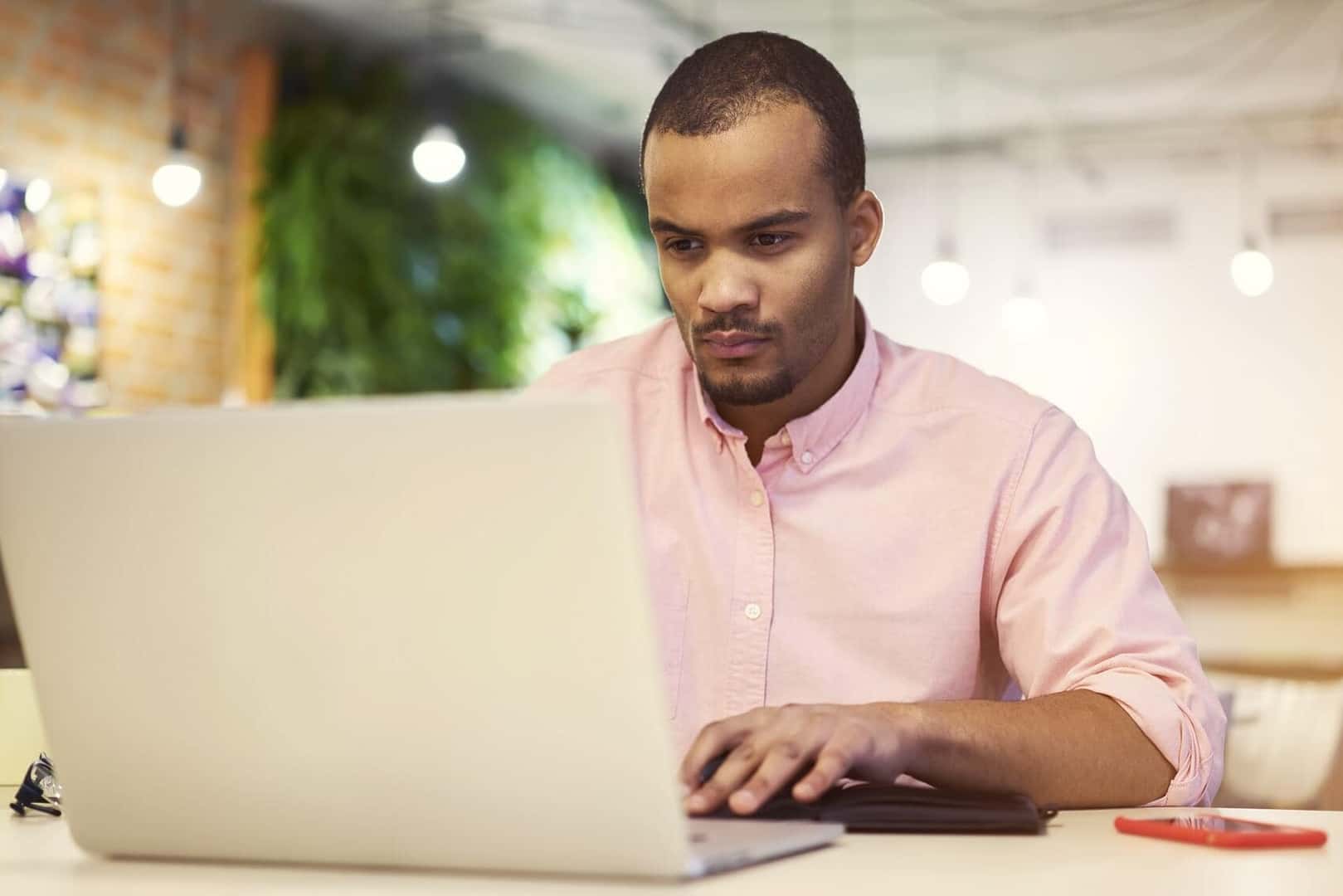 Why Reading Volkswagen Car Reviews Is Important
As you know, research is vital, which is why reading our Volkswagen vehicle reviews is so important. You can even look at this as a time-saving measure, as you'll get a sense of whether you want to test drive the car.
Should you opt for a test drive, you'll already have an idea of how the vehicle operates, how to use different features, etc.
Finding Your Volkswagen in Our Inventory
What does your ideal Volkswagen look like? Does it offer dynamic style and performance? Does it come with the latest technology? When you explore our Volkswagen inventory, you'll find something that perfectly encapsulates your needs.
Sedans like the Volkswagen Jetta and Volkswagen Passat can quickly get you around town, and SUVs like the Volkswagen Atlas and Volkswagen ID.4 EV can overcome any obstacle.
Need a push in the right direction? Talk with our sales team to make recommendations based on your needs.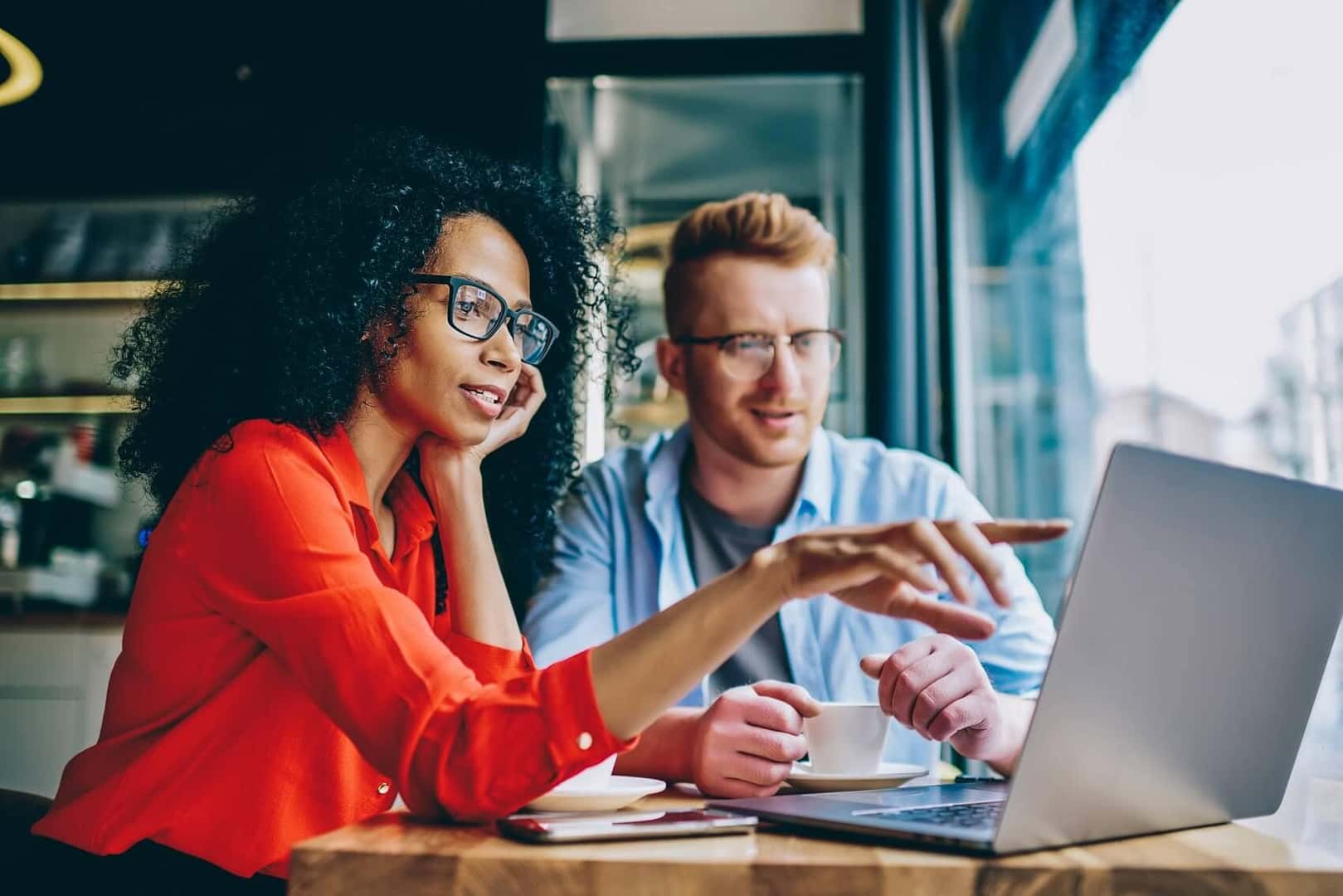 Read Through Our VW Car Reviews Today
After you've had time to read our Volkswagen car reviews, contact Burlington Volkswagen in Burlington, New Jersey, to test drive vehicles in our inventory.